State officials touring potential sites for crisis stabilization unit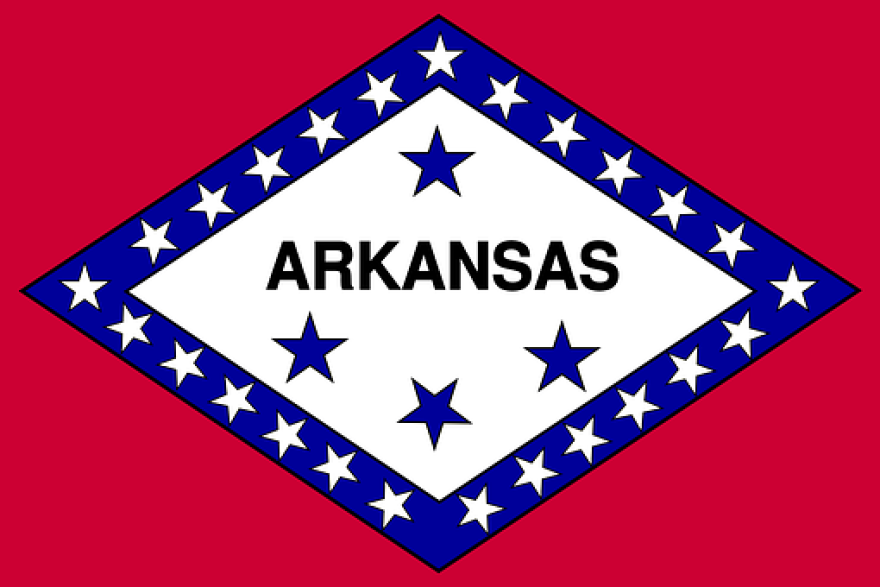 State officials are traveling across the state visiting sites where crisis stabilization units are to be located.
Craighead County Sheriff Marty Boyd was not at the Monday meeting of the Craighead County Quorum Court, but County Judge Ed Hill told the public the county is looking at other options while a permanent building could be built. Hill says officials will look at several potential pieces of property where existing buildings could be leased to the county to act as a temporary crisis stabilization unit until a permanent building is constructed.
The facility could ultimately be located on the property of the current county jail, but would need to be at a temporary building first. Boyd is expected to show state officials a handful of potential sites across Jonesboro during the visit Tuesday. There is still no word as to how much a new building would cost, but the $1.5 million dollars in grant money can only be used for running the 16-bed facility. Craighead County officials have submitted a plan to the state and training for the crisis stabilization unit has been held, with officials from 13 surrounding counties attending the training.