Eldridge talks Nat'l Security, Officer Involved Shootings, Education, and Agriculture with KASU News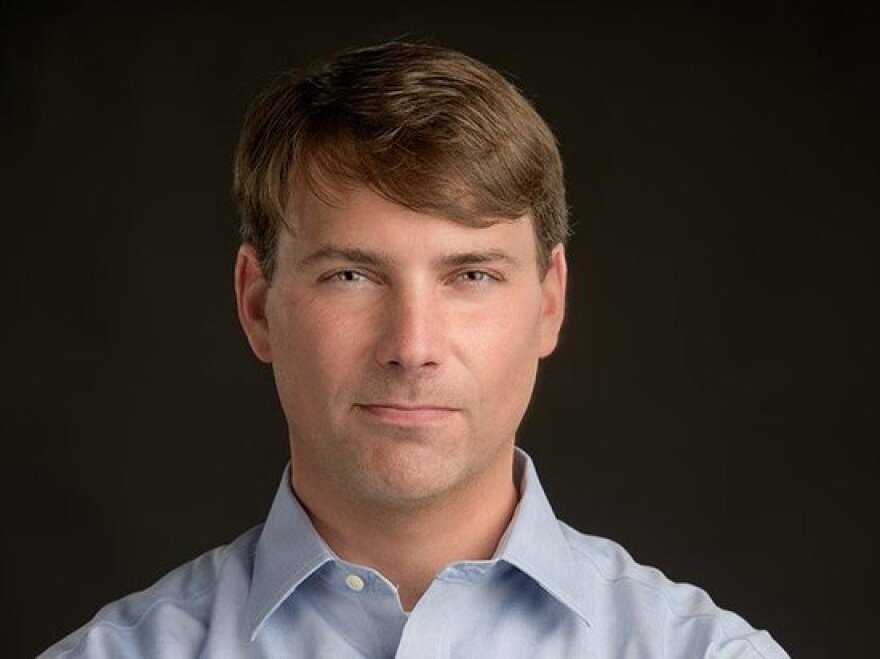 With the recent bombings in New York and New Jersey, Conner Eldridge, Democratic challenger to U.S. Senator John Boozman, discusses with KASU's Johnathan Reaves how congress should address national security and Arkansas' roles in keeping America safe. Also discussed in this congressional interview:
Fatal police shootings such as in Charlotte, NC.
Education policies at the state and federal level.
Representation of Arkansas Agriculture in the Senate.
Click the audio above for the full interview. Subscribe to the podcast to hear more congressional interviews from Eldridge.