You've elected them to office. What are they doing? KASU has monthly interviews with US Senators and Representatives who represent the voice of Arkansas during Morning Edition. We'll also talk to political candidates for their thoughts on how they would handle the issue. You can hear them live at 8:18am at 91.9 FM or here on KASU.org. If you miss them, you can subscribe to our podcast or tune in to us on the free NPR One mobile app.
Senator Boozman comments on Orlando shooting, national security and more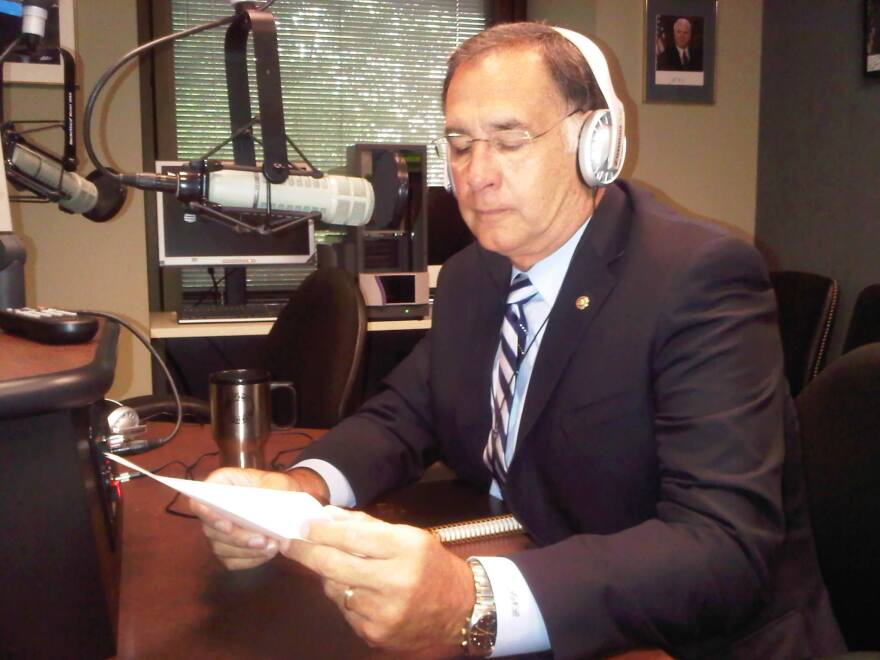 In this congressional interview with KASU, Senator John Boozman talks about the Orlando shooting, national security, Puerto Rico debt and Donald Trump. Click on the Listen button to hear the interview.