KASU will produce features about local music, news, arts, and views which will air during Morning Edition. Just in case you missed your favorite story or you want to hear it again, you may read them again or listen to them on demand in our Morning Edition Features podcasts.
Conner Eldridge talks guns, health care, and more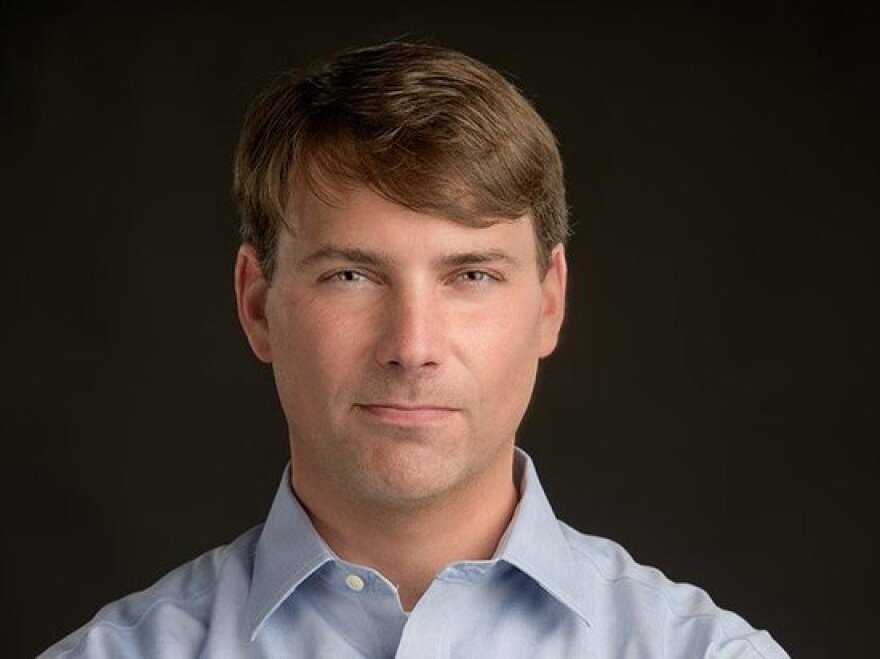 In this interview, Conner Eldrige--Democratic challenger to current Republican U.S. Senator John Boozman--joins KASU's News Director Johnathan Reaves for a discussion on the recent officer-involved shootings, Arkansas Works and the Affordable Care Act, and what he would do in his first 100 days if he was elected. Click on the Listen button.