These are featured stories of how the Upper Delta and Mid-South is combating the Coronavirus as well as resources to help those impacted by the pandemic.
Senator Boozman Discusses Jonesboro Tornado, COVID-19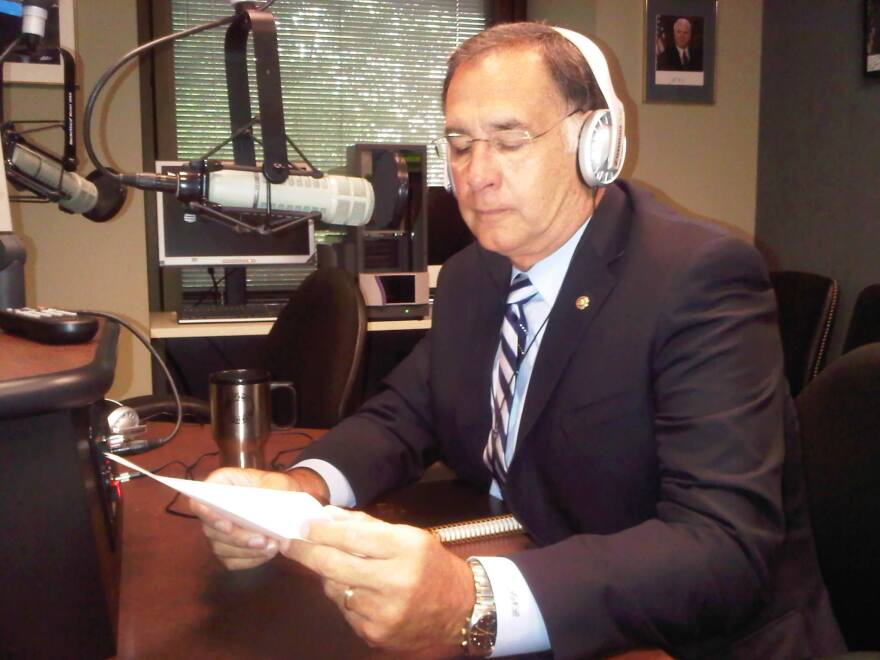 In this Congressional interview, KASU News Director Johnathan Reaves talks with U.S. Senator John Boozman about the federal disaster delcaration approved after the Jonesboro tornado and the latest with COVID-19 response. Click on the Listen button to hear the entire interivew.