A-State Connections, Create @State Form Partnership, Podcast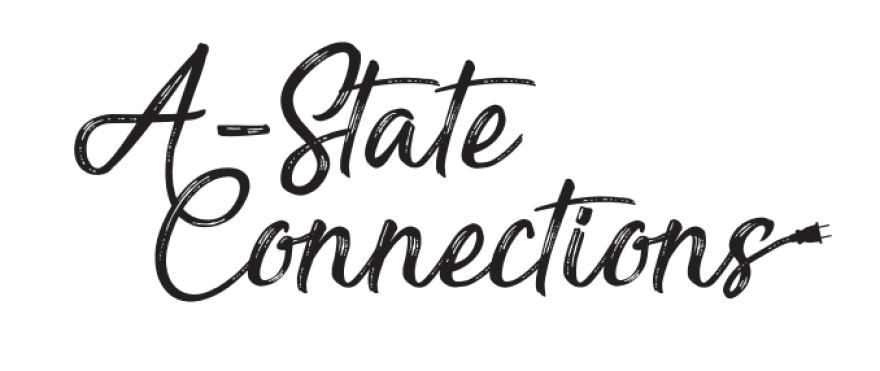 A-State Connections and Create@State are partnering together to bring weekly research interviews to the second segment of A-State Connections.
The interviews feature faculty members who are working as mentors to outstanding students in research projects that are making impacts in the community.
These segments are titled "A-State Connections and Create@State: Making Connections that Count."
The first interview was aired last week when Dr. Argelia Lorence and Lucia Acosta talked about their rice research.
KASU News Director Johnathan Reaves talked with Emily Devereux and Jessica Blackburn from Arkansas State University. Devereux is the executive director of research development, and Blackburn is the director of foundation and corporate development for A-State. Devereux starts the interview by telling what Create@State is. Click on the Listen button for the entire interview.