Hemingway-Pfeiffer Museum Hosts World War I Reading Retreat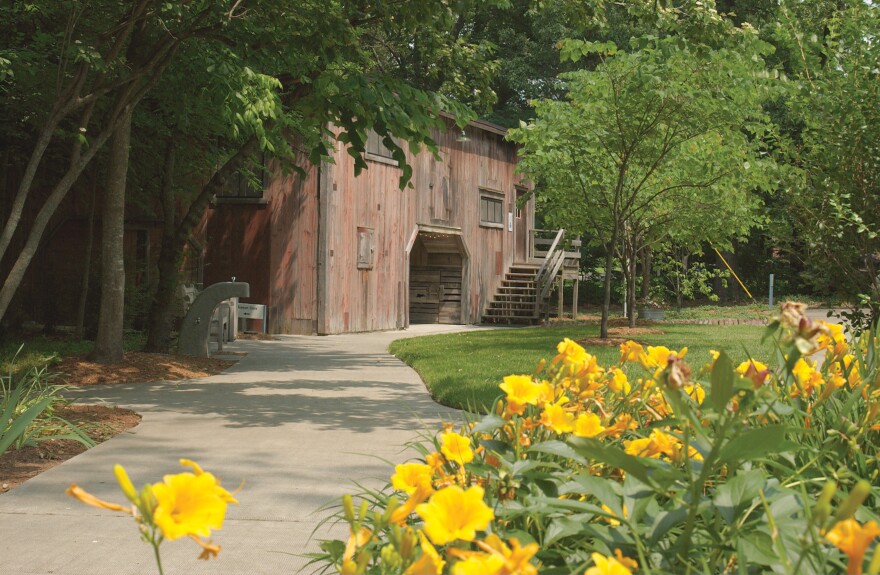 One of Arkansas State University's "Heritage Sites"… the Hemingway-Pfeiffer Museum and Educational Center in Piggott… will host the World War One Reading Retreat the weekend of September Seventh and Eighth.
KASU's Marty Scarbrough spoke with Doctor Adam Long… the director of the facility… getting details about what a "reading retreat" is. But first, they discussed the overall mission and purpose of the museum and educational center. Click on the Listen button to hear the interview. More information on the retreat can be found here.